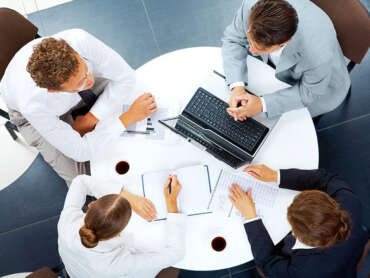 United Tax Services has been helping small businesses organize, strategize, execute, and overcome problems for over 30 years! Our business consulting team has experience in almost every industry from agriculture to aerospace, from transportation to technology to telecommunications. Our consulting team has won numerous awards for our work in the public and private sectors.
We will help you tackle your biggest business challenges and make your business dreams come true!
Here at United Tax Services, we understand that even if you have a great idea, starting your business or maximizing the potential may be daunting. Picking the proper entity and structure for your business is crucial for future success. We will advise you on how to best organize your business and will file all of the necessary paperwork with the state and federal governments on-time and in a properly complete manner:
Corporations and S-Corps
LLC
Sole Proprietorship
DBA or Trade Name
EIN, Employer ID, or Tax ID registration (IRS SS-4)
Small Business Election (IRS 2553)
Has your business reached an astounding degree of success and growth and you aren't sure how to best continue? Should you spin-off divisions into separate companies? Should you make strategic investments in one division or another? Should you start a new division? The expert business consultants at United will help you analyze your business and offer strategies and execution plans for moving forward!
Is your business in a slump? We can analyze your operations for cost savings and opportunities at better efficiency. We can advise you on advertising and marketing strategies to help your business grow. And, if no other option is available, we can help you arrange the sale of your business to cash out your hard efforts for the most rewards!