We have temporarily suspended our real estate services due to the restrictions placed on our companies by the government in response to the COVID-19 pandemic. We look forward to serving your real estate needs in the near future.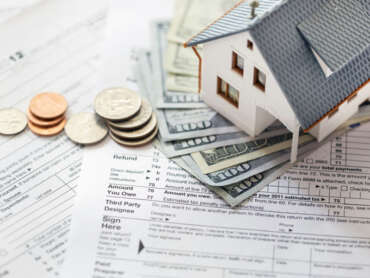 United Management is a hands-on property management team. We tap into the knowledge and extensive experience of our team members to provide a wide range of property management services. From maintenance to leasing and tenant management, United has your back. We understand your time is valuable and want to help you keep more of it to yourself, doing the things you love.
We offer our clients a true hands-off passive cash flow structure. Our staff includes licensed professionals including master plumbers and master electricians, carpenters, cleaning staff, as well as the most experienced leasing and property management professionals.
Let you manage your property to ensure things run smoothly. No need to micromanage your property. You can trust United for reliable, dedicated and sincere property management. Your investments are important to you, so they're important to us. We want to make sure your properties are managed the way you would; with commitment to quality.